I am an associate professor of Economics at the Ecole des Sciences de la Gestion (ESG) of Université du Québec à Montréal (UQÀM).
I am currently on leave from Université catholique de Louvain (UCL).

My fields of specialization are International Trade and Urban Economics. My research focuses more specifically on the determinants of the economic performance of firms and regions, and on the impact evaluation of regional and industrial policies.

You can find my full CV here.


My Google Citations page is

here

.






New!





Improving or Disappearing: Firm-level Adjustments to Minimum Wages in China, 2018, with

S. Poncet and Tao Zhang, forthcoming

Journal of Development Economics

.
Pdf |

V

ox





One way to the Top: How services boost the demand for goods, 2018, with

A. Ariu

and

M. Parenti, CEPR DP 12918.
Pdf |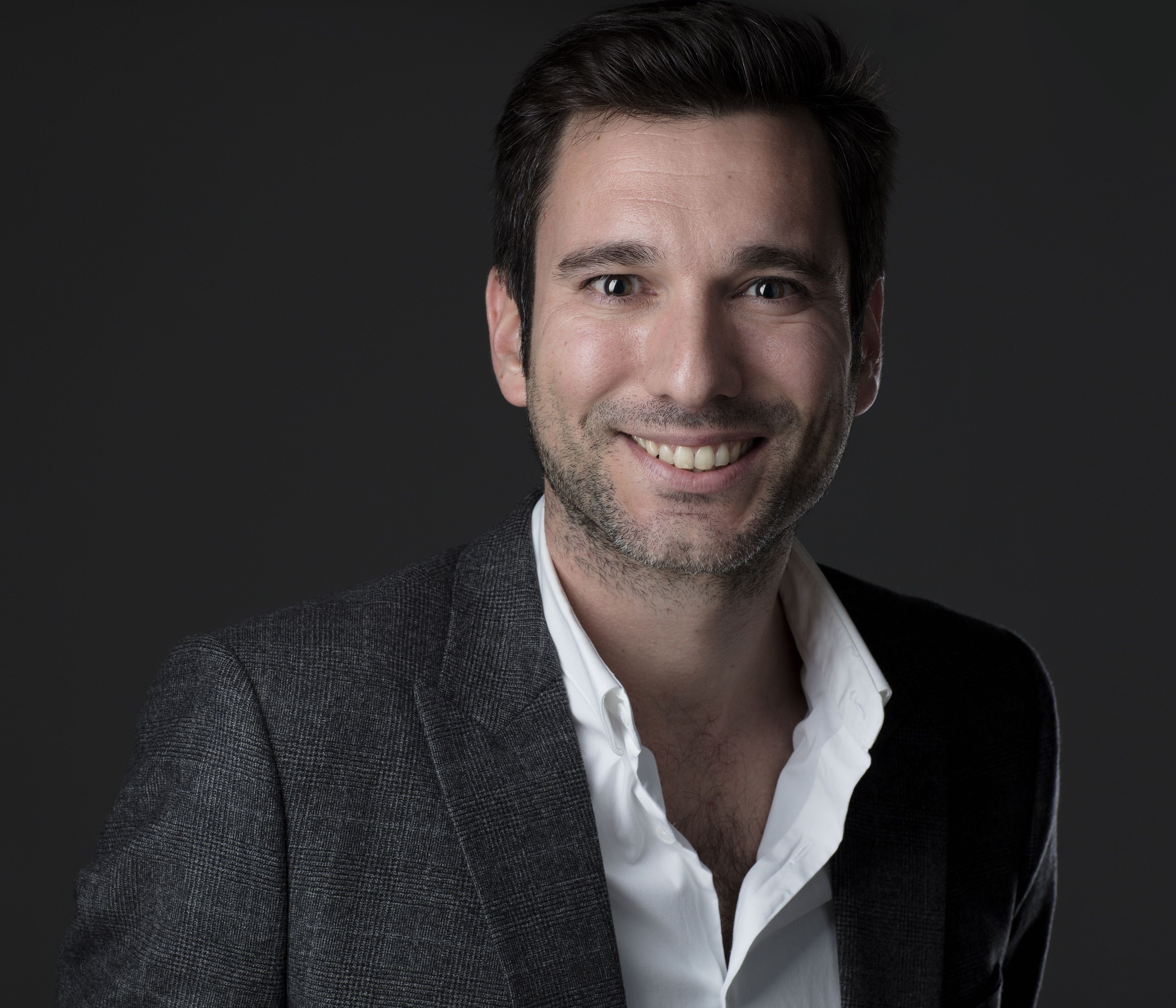 Crédit: © UQAM | Service de l'audiovisuel, photographe : Émilie Tournevache, 2017.
Contact details:
UQÀM
Département des Sciences Economiques
C.P. 8888, succursale A
Montréal, QC H3C 3P8, Canada
email:
mayneris.florian [at] uqam.ca
phone:
+1 514 987 3000 # 3502