I am an associate professor of Economics at the Ecole des Sciences de la Gestion (ESG) of Université du Québec à Montréal (UQÀM).
I am currently on leave from Université catholique de Louvain (UCL).

My fields of specialization are International Trade and Urban Economics. My research focuses more specifically on the determinants of the economic performance of firms and regions, and on the impact evaluation of regional and industrial policies.

You can find my full CV here.




New!





En finir avec les ghettos urbains? Retour sur l'expérience des zones franches urbaines, 2017, with

M. Lafourcade

, collection du Cepremap

n°44, Editions Rue d'Ulm

.


Pdf | Link to the book




Effets des infrastructures de transport sur le niveau et la localisation des activités économiques - Une analyse bibliographique (report for the French Ministry of Transportation), 2017

.


Pdf |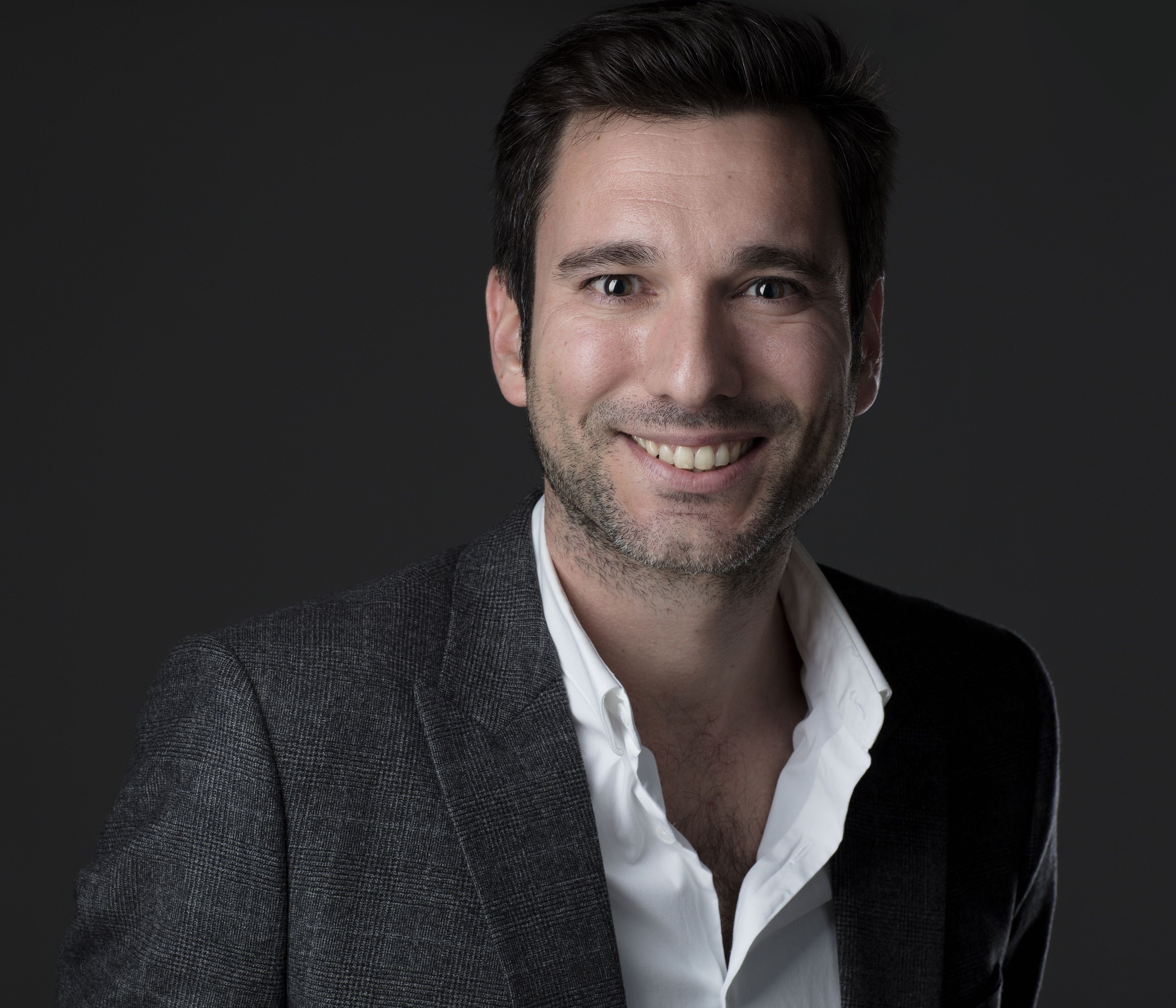 Crédit: © UQAM | Service de l'audiovisuel, photographe : Émilie Tournevache, 2017.
Contact details:
UQÀM
Département des Sciences Economiques
C.P. 8888, succursale A
Montréal, QC H3C 3P8, Canada
email:
mayneris.florian [at] uqam.ca
phone:
+1 514 987 3000 # 3502