François Thilmany
---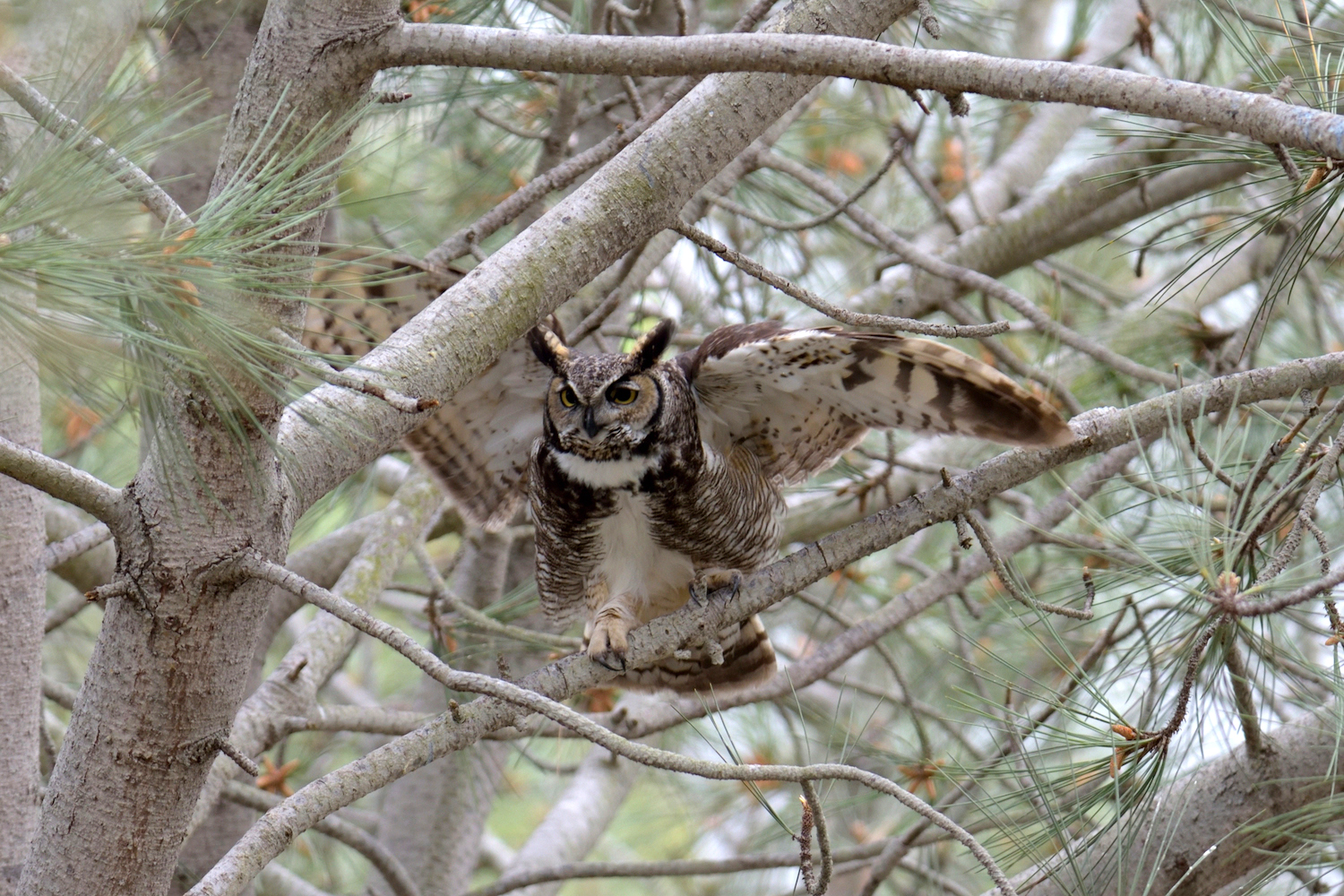 I am currently on leave from chargé de recherches (postdoc) of the FNRS.
Until October 2021, I will be a postdoc at the KU Leuven, under the supervision of Gábor Szabó.
Previously, I was a graduate student at the University of California, San Diego.
My PhD advisor was Alireza Salehi Golsefidy.

Contact
Departement Wiskunde
Celestijnenlaan 200B
3001 Leuven (Heverlee)
België
francois.thilmany(at)uclouvain(dot)be
Research
Teaching
Past links