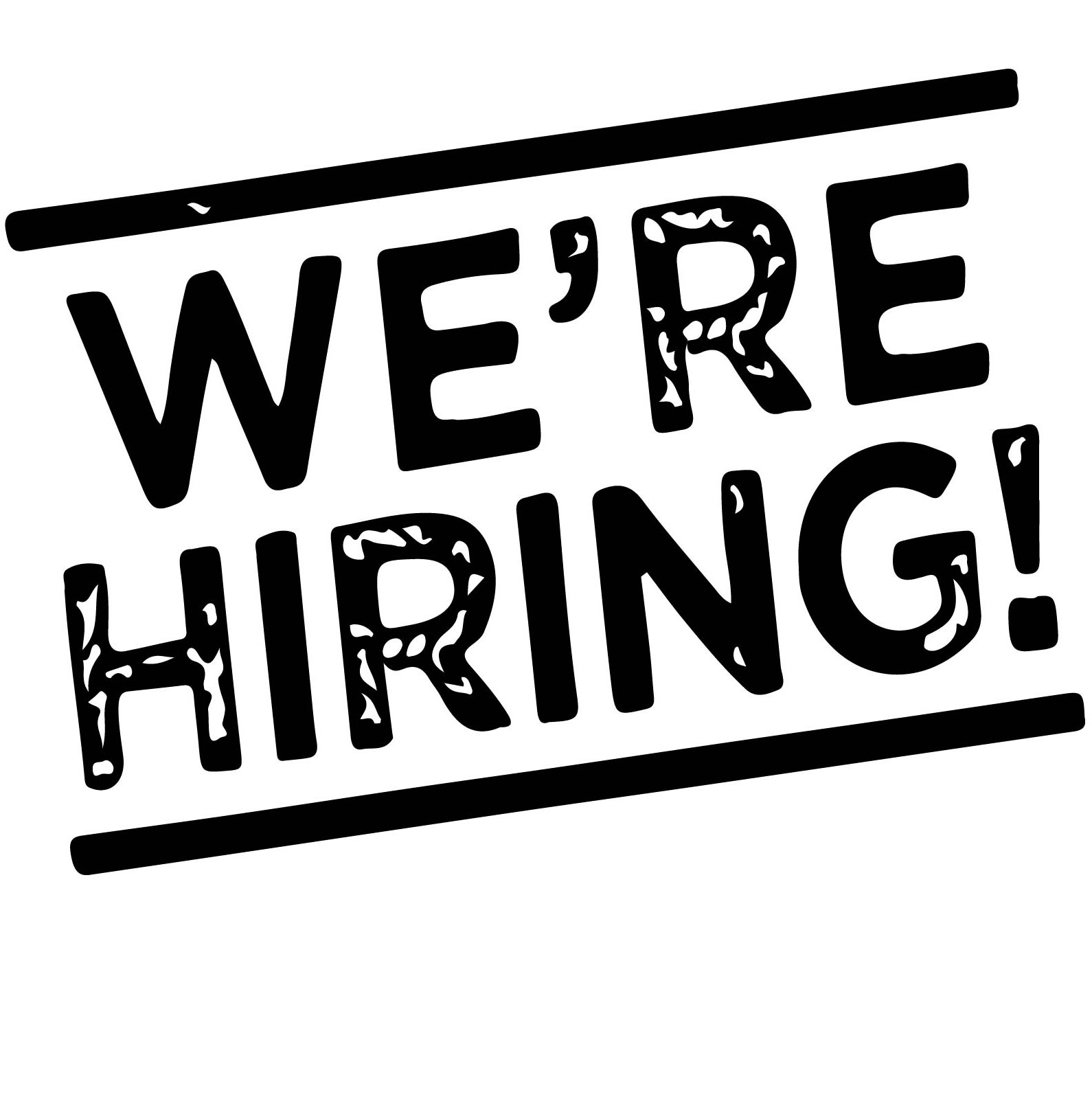 Hiring a Post-doc & a PhD student
Candidates with strong backroung in biophysics and/or cell biology are encourage to apply. Starting date asap ;-)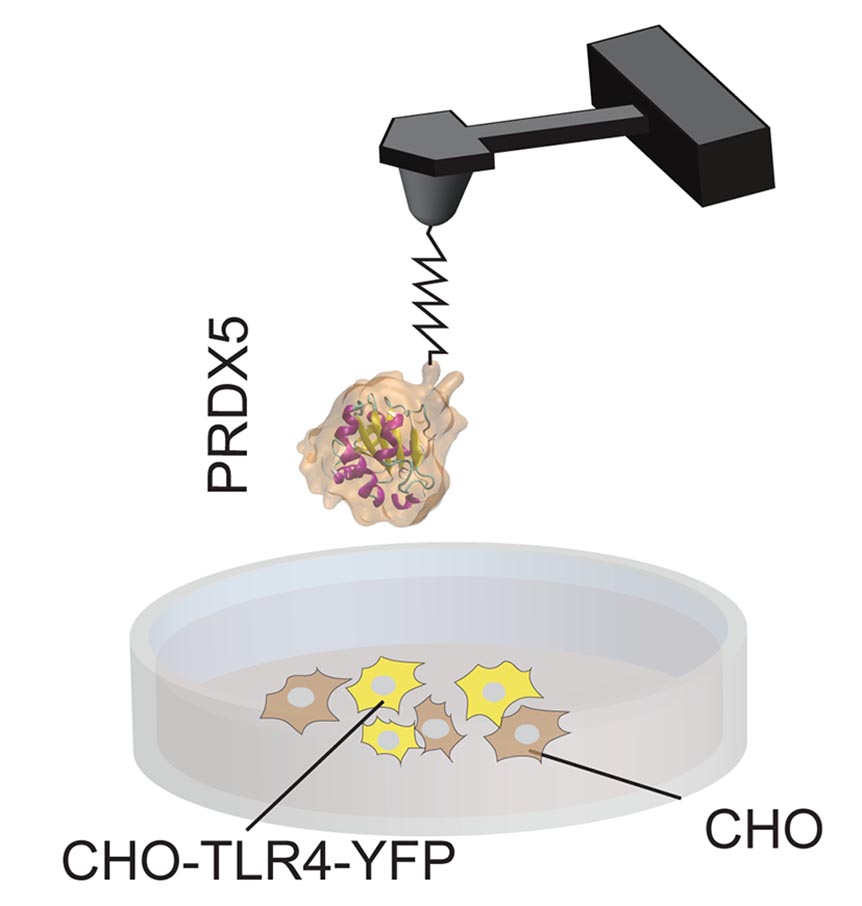 March 2018: New paper in Cell Chemical Biology
In collaboration with Knoops' team at LIBST, we used AFM to demonstrate how PRDX5 acts as Damage Associate molecular pattern and activate TLR4. Enjoy reading this story of how AFM can help in Immunology.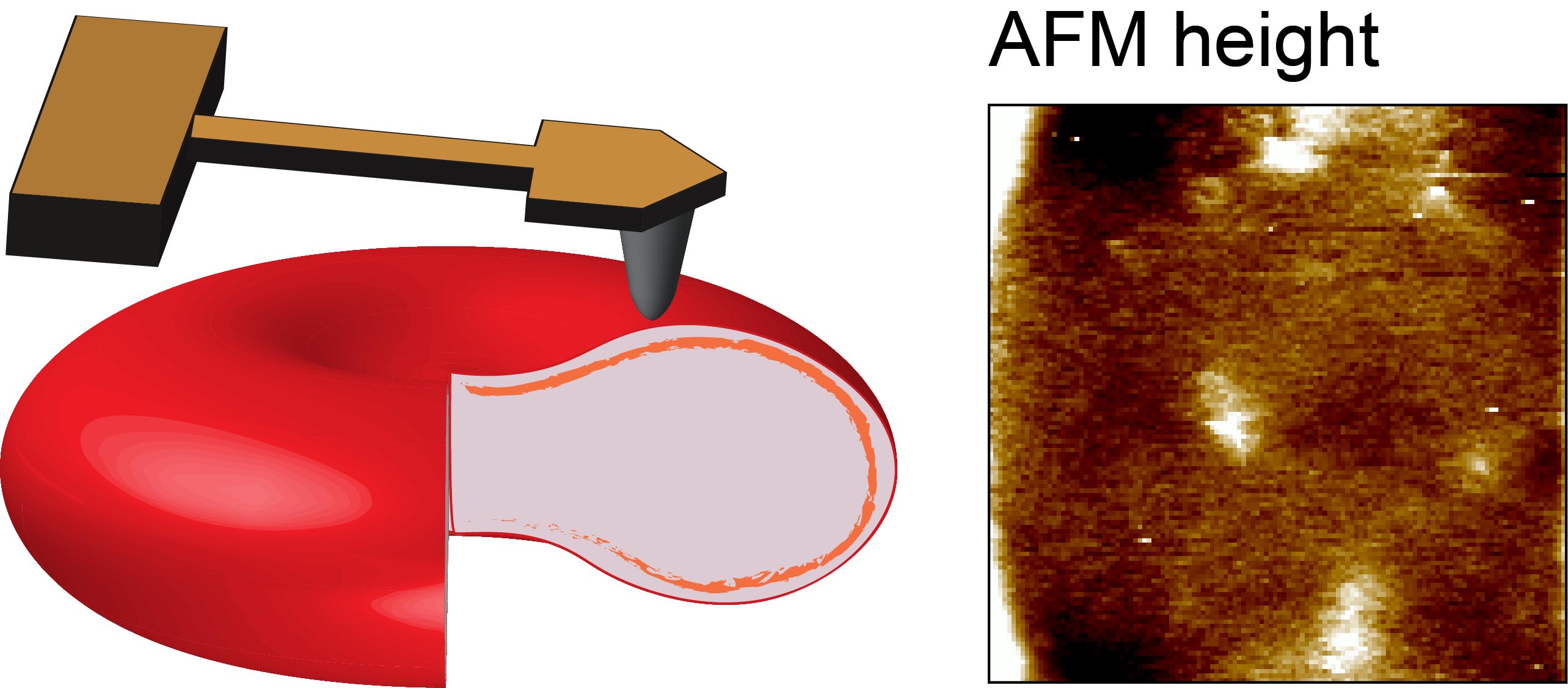 March 2018: Congrats to Andra
Just on time ;-)! New paper in Nanoscale Horizons on the study of membrane architecture of red bloods cells. How lipids organize in nanodomains in both physiological and pathological conditions.