Recent news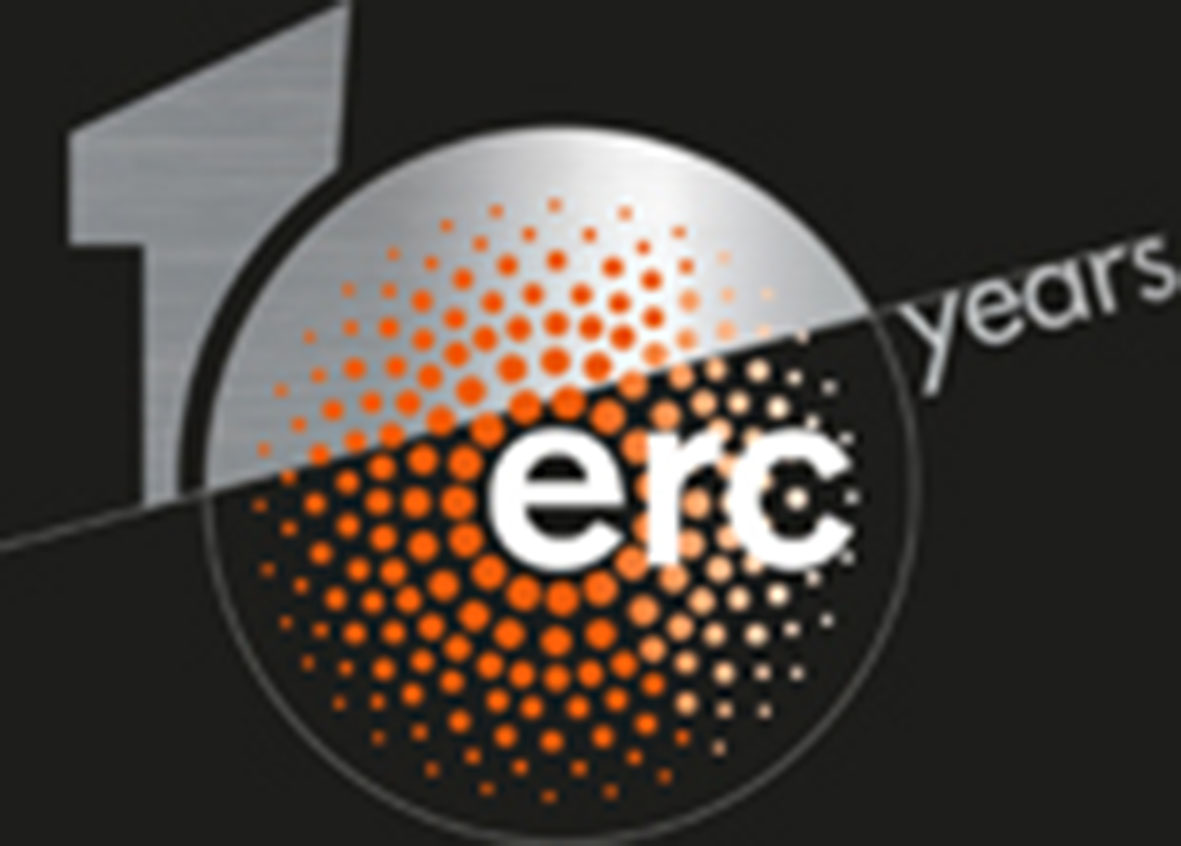 New ERC Starting grant: NanoVirus
The lab is granted with a prestigious grant from the European Research Council (ERC), an ERC Starting Grant. The project entitled «Deciphering virus-host interactions using correlated confocal-atomic force microscopy» (NanoVirus) is scheduled to start in January 2018.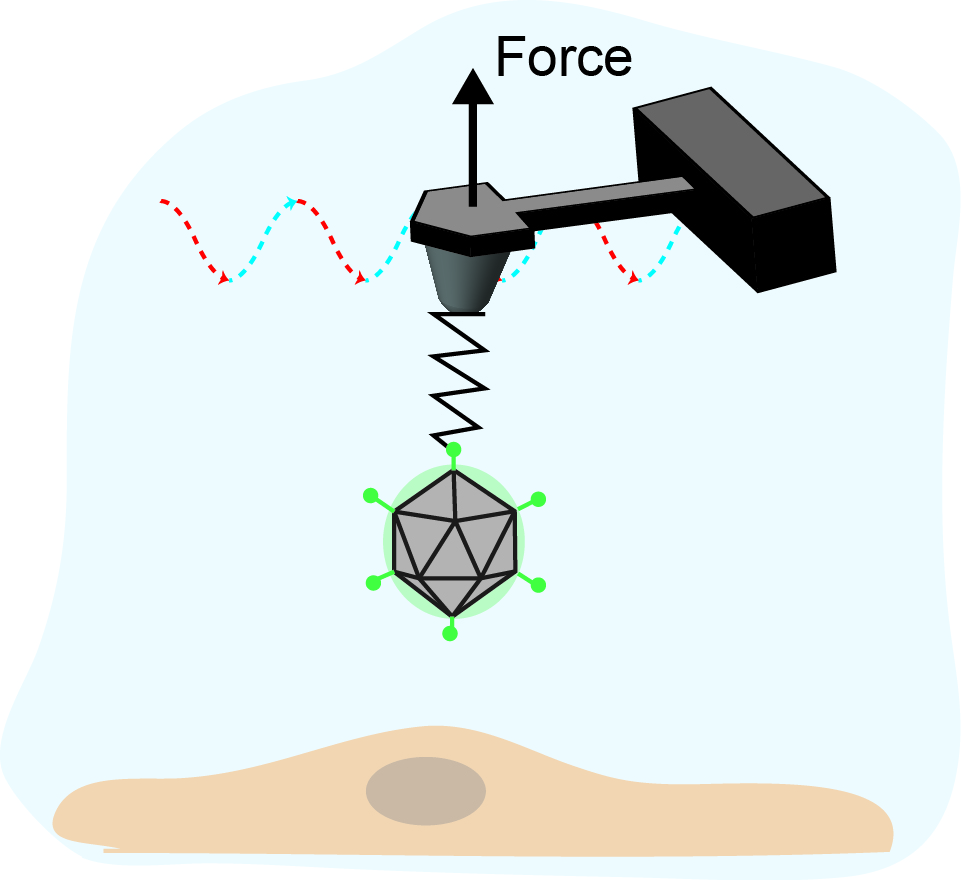 Hiring two post-docs
In the frame of the ERC project, two post-docs will be recruited. Candidates with strong backroung in biophysics and/or cell biology are encourage to apply.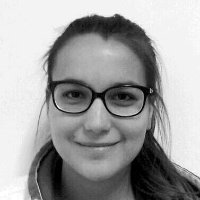 New PhD student
After a brillant master thesis, Megane will pursue in research and start a PhD to study the role of the human peroxiredoxins using biophysical approaches. Good luck for the FRIA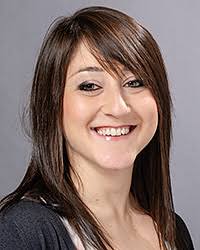 Cristina Lo Giudice
Welcome to Dr. Cristina Lo Giudice from the Centre of bionano interactions, University College Dublin. Cristina will study interaction between nanoparticles and cellular surfaces.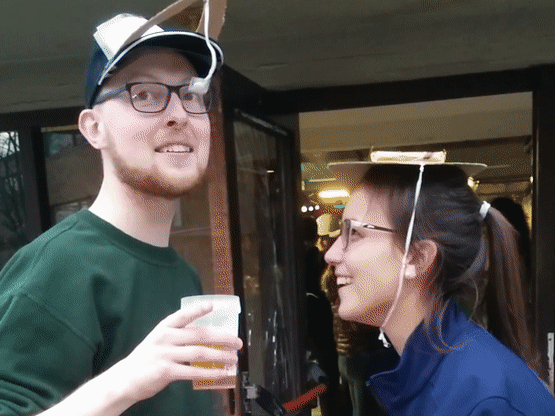 How master students learn AFM?
Few weeks before their master thesis defense, Mégane and Simon demonnstrated their deep understanding of AFM principle. hahah ;-)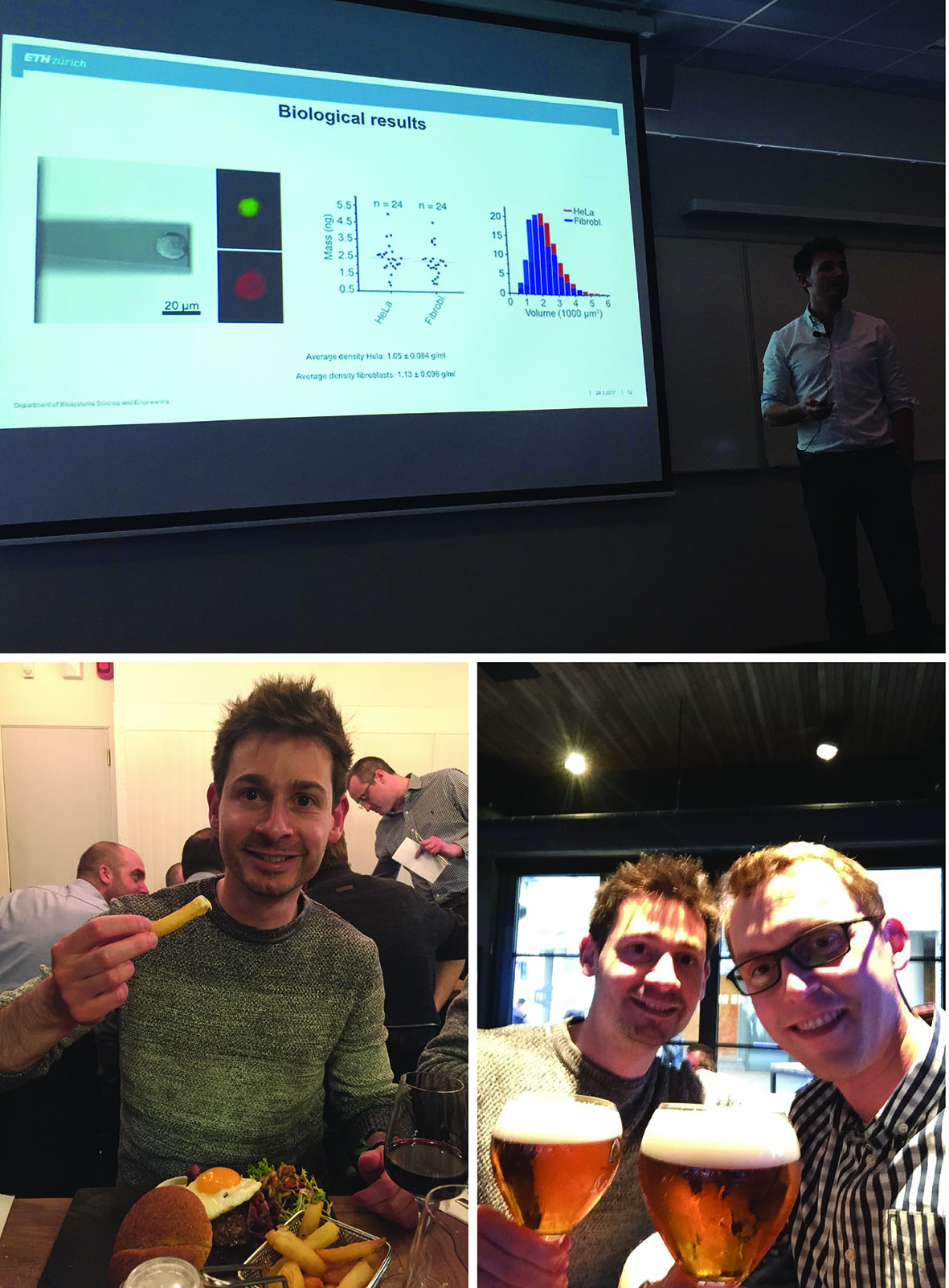 23-24 March '17: D. Martinez in LLN
David presented us his cantilever-based instrument able to measure fast fluctuation mass of single adherent cells. In the evening, he tried to measure mass "mayonnaise" sauce on Belgian frittes :-)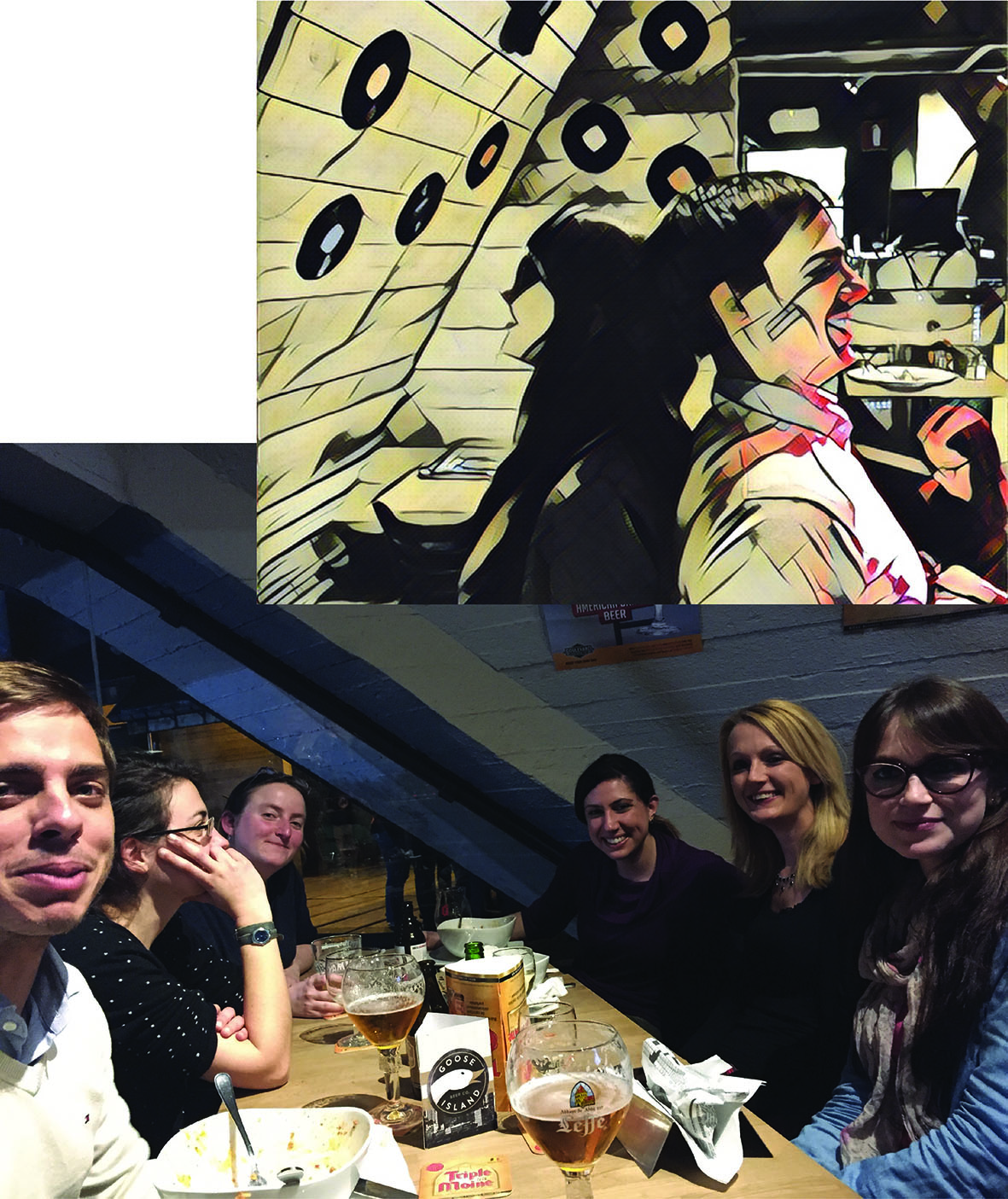 March 2017: Congrats to Melanie
Congrats to Melanie for the prestigious Schrödinger Fellowship. Cheers ;-) .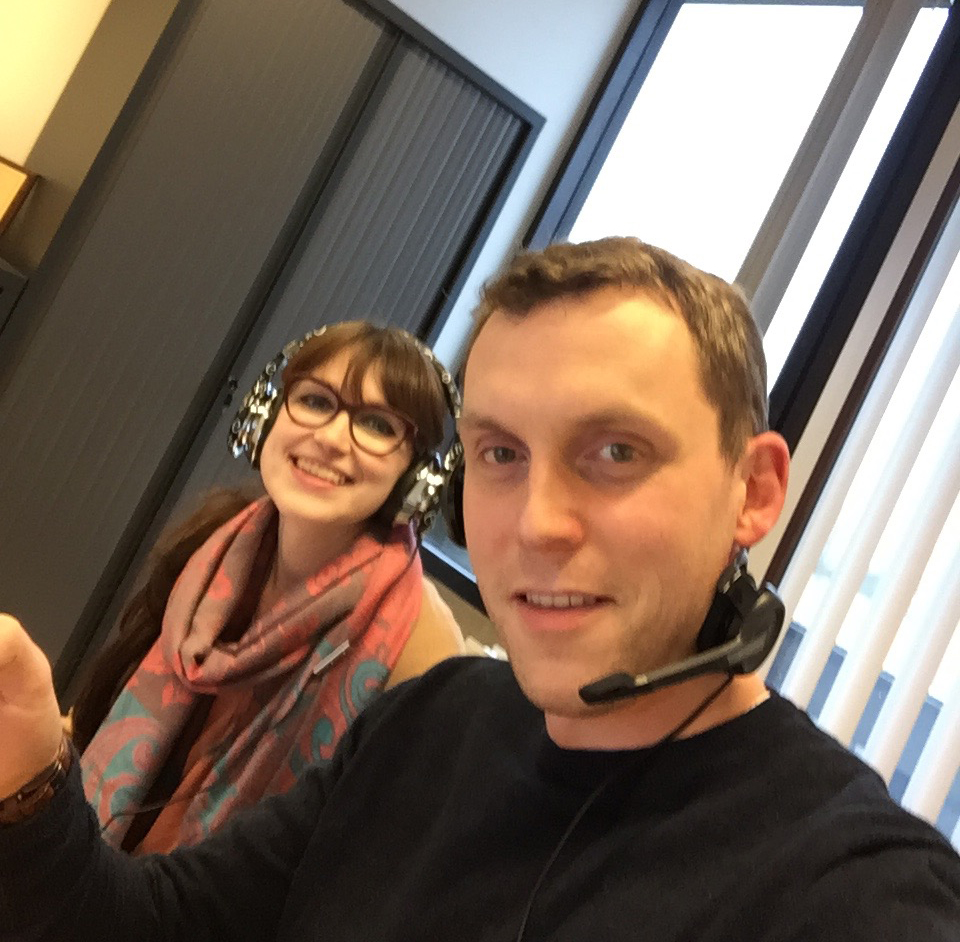 8 March '17:Bruker Webinar
Together with Andra, we hosted the Bruker Webinar : "High-Resolution Imaging and Nanomechanical Mapping of Virus Binding Sites to Animal Cells".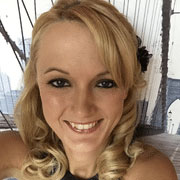 November 2016: Welcome to Melanie
Welcome to Dr. Melanie Köhler. Melanie did her thesis in Peter Hinterdorfer's lab in Linz (Austria) where she gained experience in single-molecule recognition by AFM.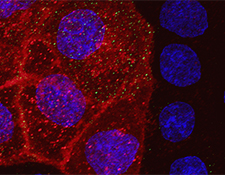 November 2016: New paper in Nature Nanotechnology
In this research article, we used FD curve-based AFM to map single-virus binding to living mamalian cells. We extracted the knetics and thermodynamics of the bonds established at the first touch-down!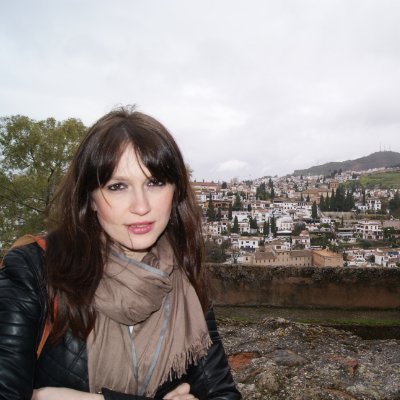 September 2016: Welcome to Andra
Welcome to Dr Andra-Cristina Dumitru, from the Ricardo Garcia's lab in Madrid. She will investigate the nanmechanics of Red blood cells.
1st Sept 2016:EMS Paper Award
David receives the Outstanding paper award 2015 of the European Microscopy Society (EMS) for his recent paper in Nature Methods.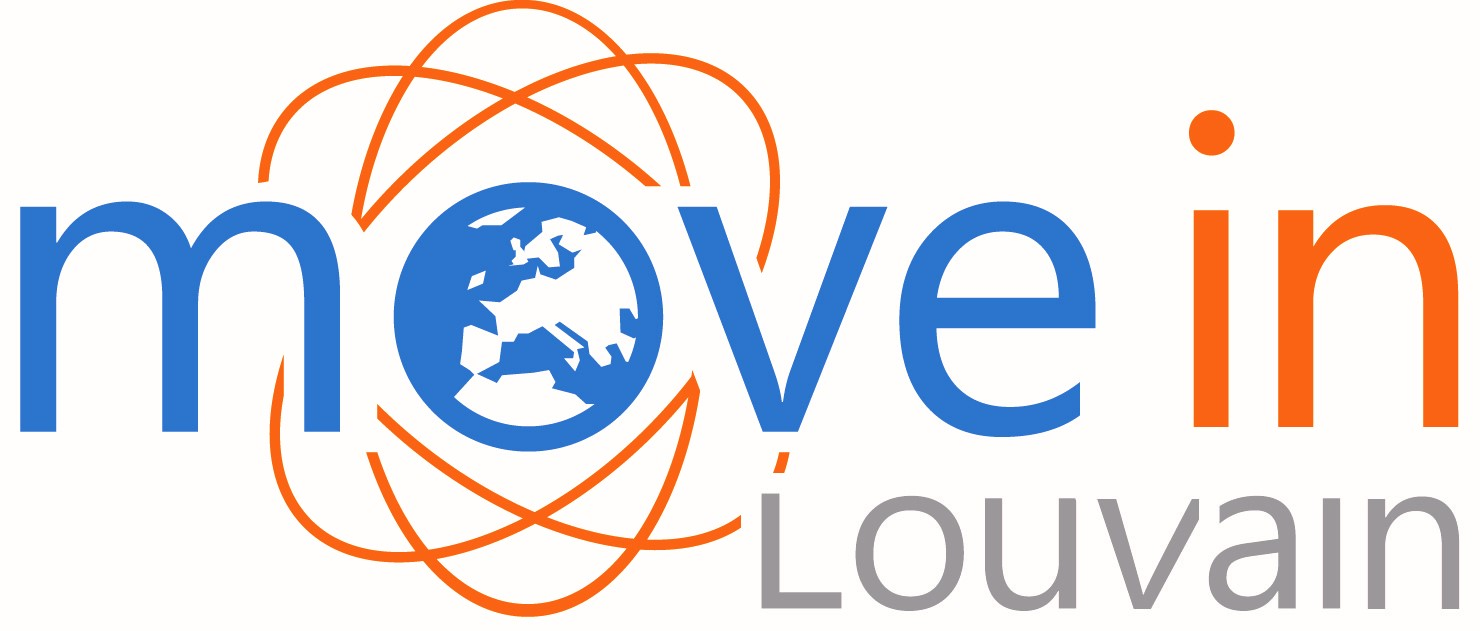 June 2016:Congrats
Congrats to Andra-Cristina Dumitru for being awarded a prestigious Move In Louvain Postdoc fellowship for 2 years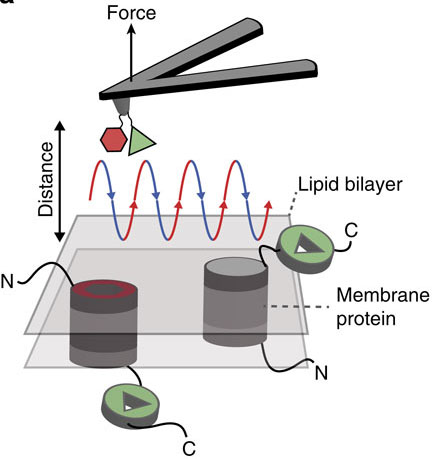 Nov 2015: New article in Nat. Commun.
In this research paper, we bifunctionalize AFM tips with two different ligands to probe the localization and orientation of single human cell membrane receptor in lipid membrane.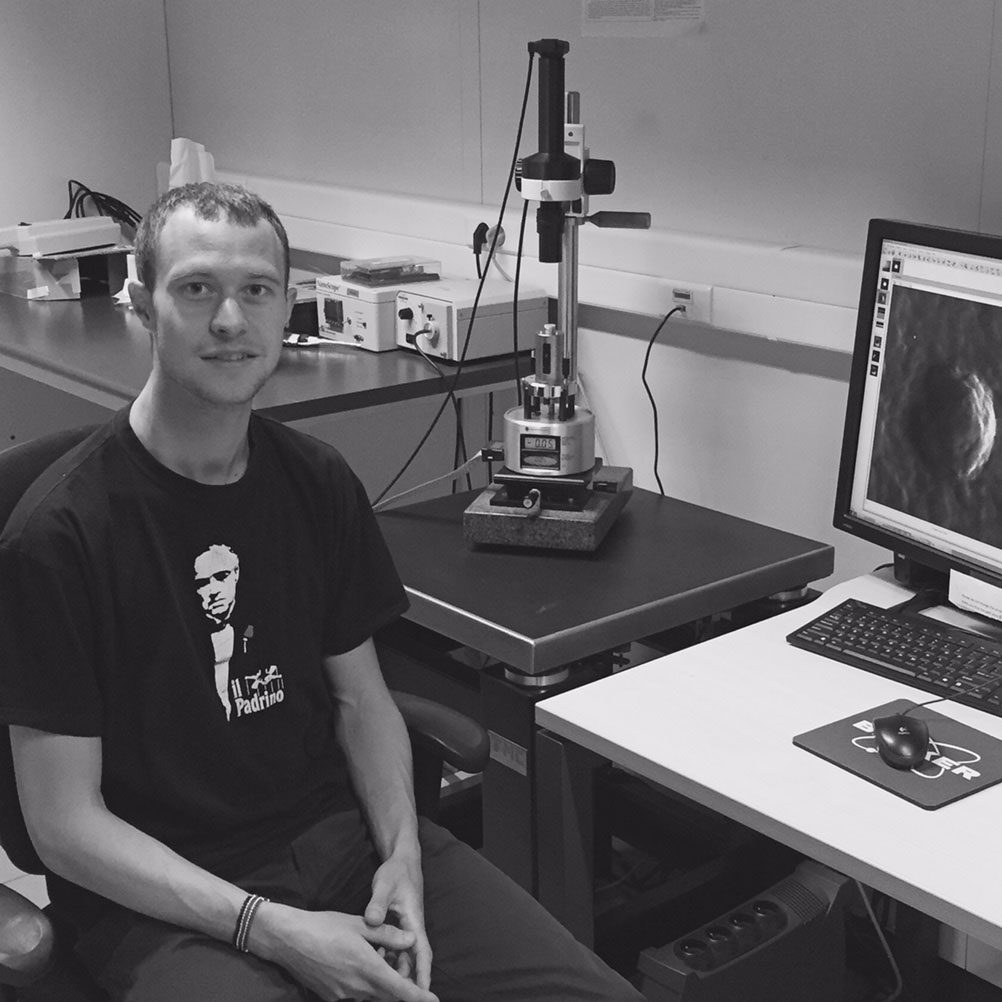 First PhD student
Welcome to Martin Delguste my first PhD student. As a high-level athlete running he started in October a race of 4 years ;-) during which he will study the cell - herpersvirus interactions. Good luck
© David Alsteens. All rights reserved. | Photos by Nano-BioPhysics lab | Design by TEMPLATED.